About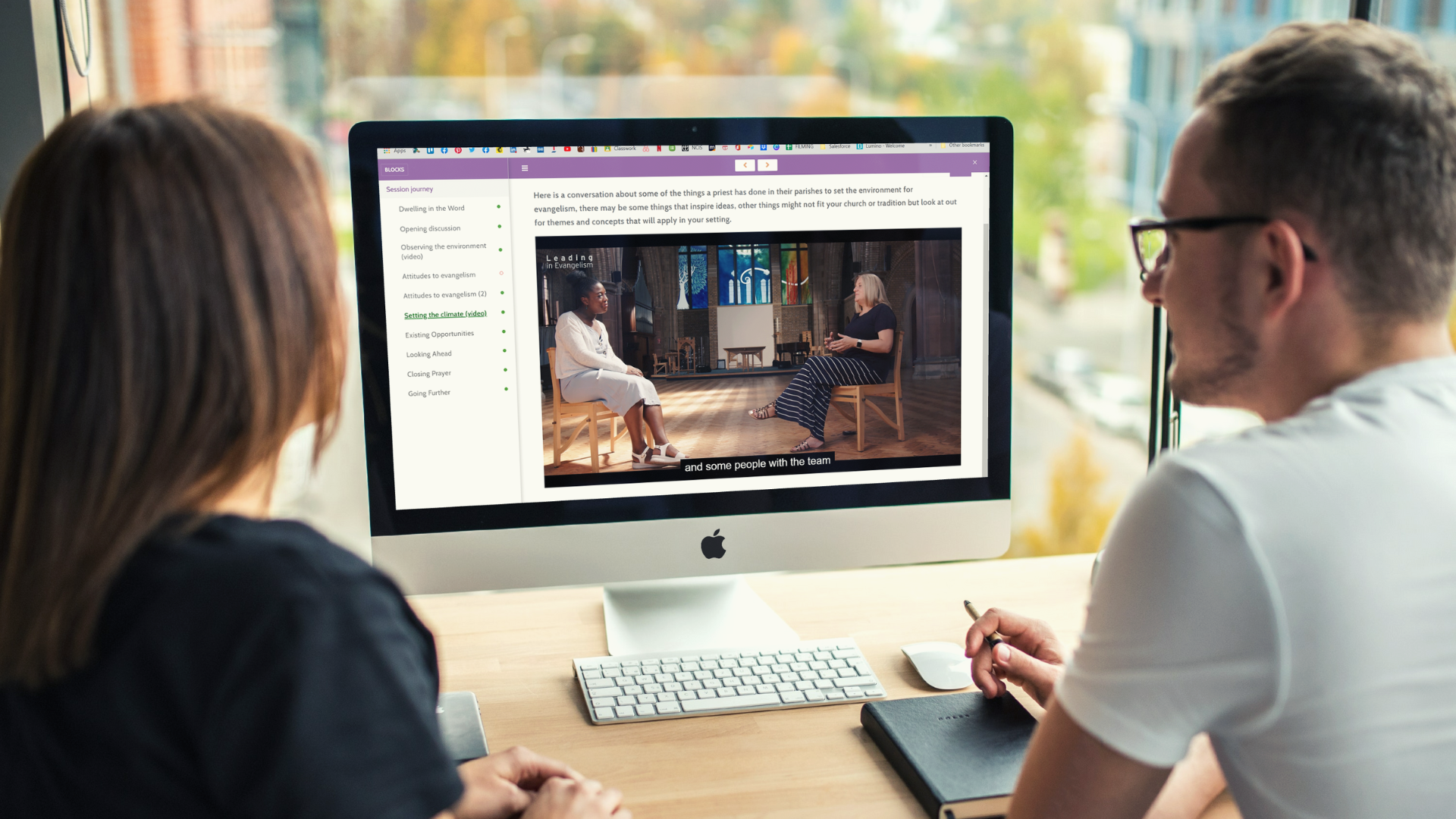 Leading in Evangelism is an online resource supporting local churches to create a faith-sharing culture.
Watch Chris Russell as he discusses the shared theological convictions from which this resource arises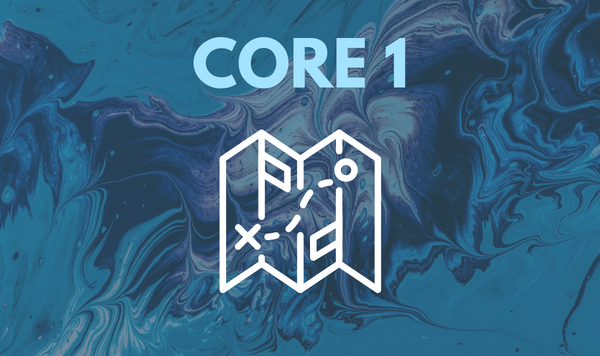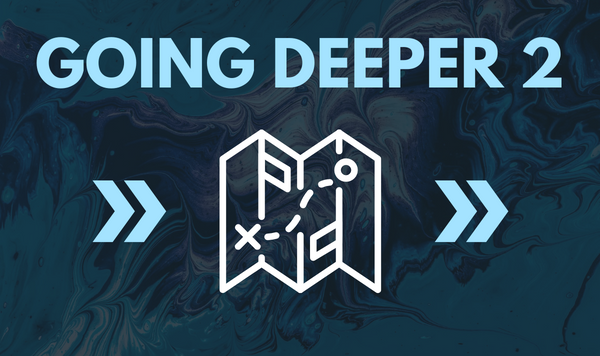 Getting started
Sessions will take around one hour to work through as a group. These could be extended, depending on how long you allow for discussions and tasks and possibly shortened.
You will notice there are numbered sessions which are the recommended order if you wish to work through all the sessions. 
Each theme also contains "Going Deeper" sessions. Choose the ones that will be most helpful to you,

Joined mid-way through?  You might like to return to 1.1 in the Exploring Opportunities theme and work through sequentially. 

You can get a sense of the whole journey via the resource overview page:
Resource Overview
In creating a resource that spans the breadth of our tradition, there will inevitably be some things that sit well and others that don't. 
Owen Morgan explains what you can expect, what is not included and how to get the most out of it:
Your context
As you work through the content, it needn't be abstract ideas, be thinking about your gathered congregation and think about the lives throughout the week; think about children and young people; think about other ages and stages of life; think about regulars and those on the fringe, think about your wider community.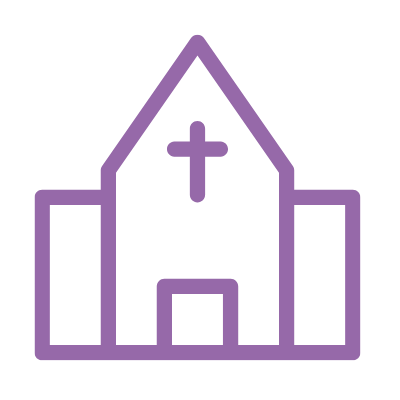 Gathered congregations both 
Sunday and midweek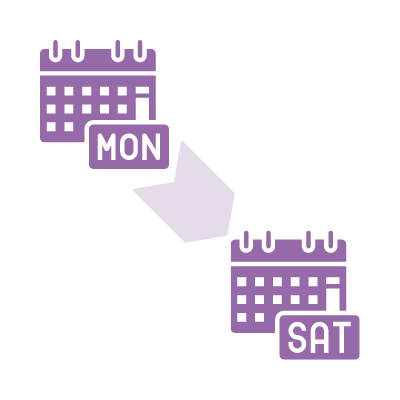 Life throughout the week at work, home, socially and online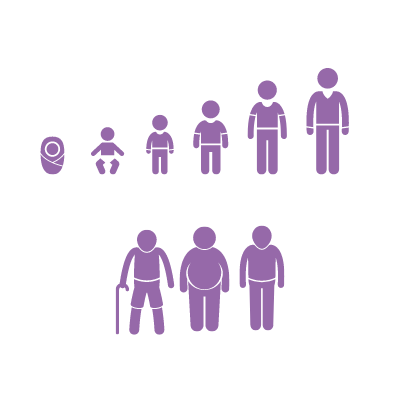 Children and young people and other stages of life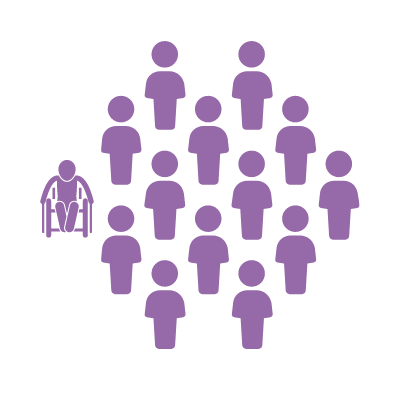 Well connected people and those on the fringe and your wider community
Last modified: Thursday, 19 January 2023, 11:48 AM