Leading in Evangelism
An online, "in your own time" learning resource supporting leaders to create and sustain a faith-sharing culture
Sign up now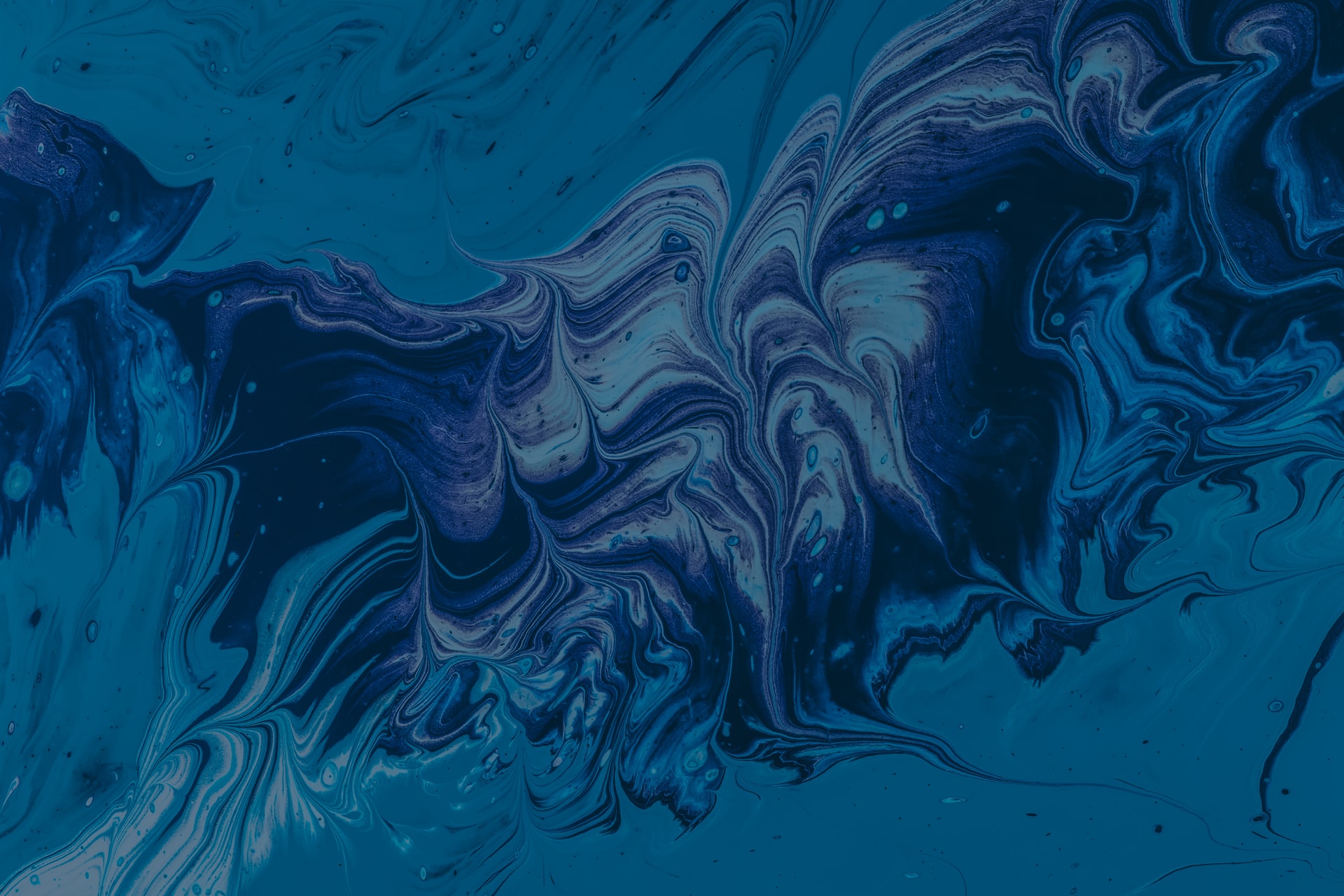 A free resource for churches who hope to see...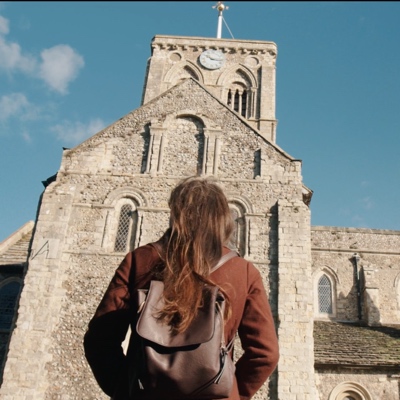 People come to faith.
  Their congregation living and sharing their faith in their everyday lives.
 Evangelism becoming a part of their culture.

find out more
Leading in Evangelism will help you and your church to...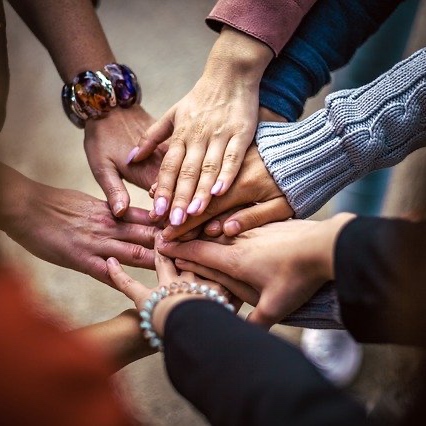 Increase confidence in planning for and enabling evangelism.
  Identify and train a team with whom to share the responsibility.
 Develop a plan that works in your context.
sign up now
About this resource:
Still have questions? Click 'find out more' to explore, how this works, theological foundations and how to get started.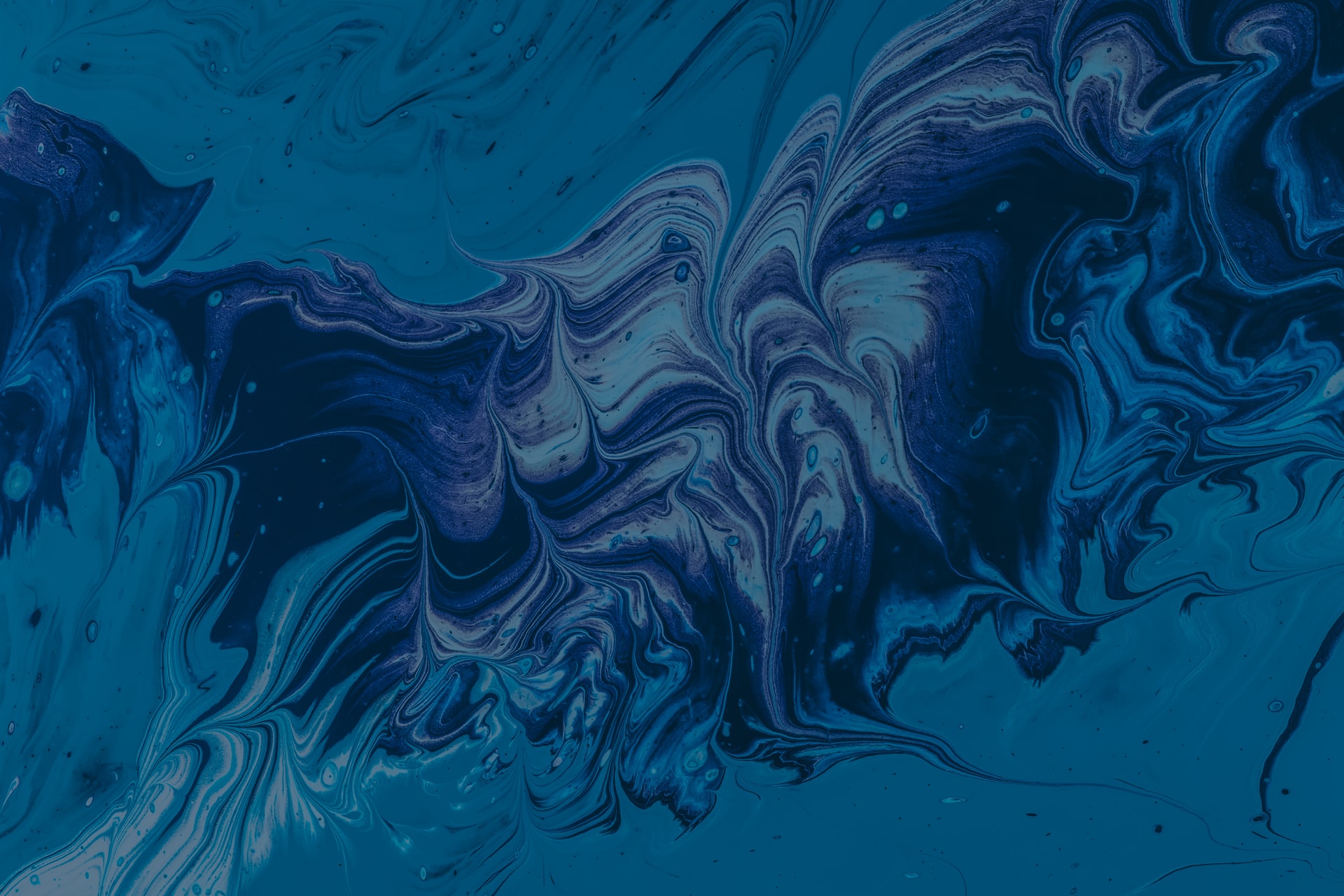 Leading in Evangelism is organised into four themes:
For more information on the sessions available visit the Resource Overview or if you want to explore more about how the resource works click "Find out more"
Resource Overview >
Find out more >
Exploring Opportunities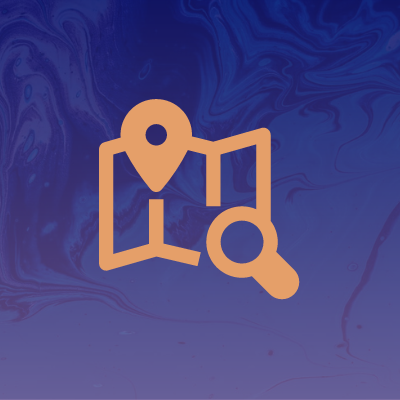 Reflecting on context and culture.
  You, your church, and evangelism.
 Identifying and overcoming barriers.

view sessions
Engaging Others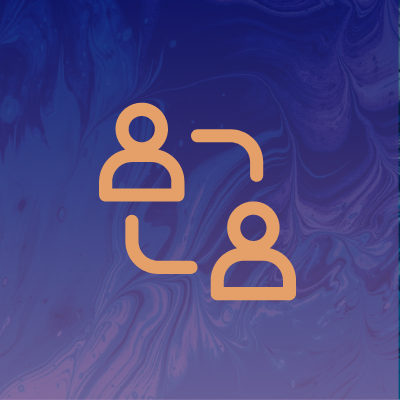 Enabling everyone to play their part.
  Identifying unique and specific responsibilities.
 Leading others in evangelism.

view sessions
Creating a plan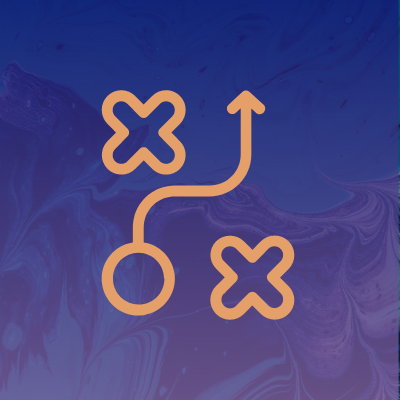 Shaping a culture that embeds evangelism.
  Planning for the people in your community.
 Identifying practical changes.

view sessions
Sustaining over time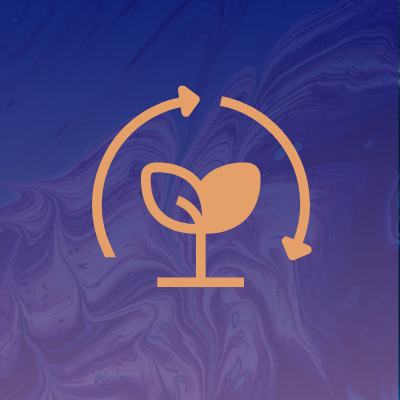 Keeping culture and plans alive.
  Change and ongoing renewal.
 Measuring, continuing, ending and starting again. 

view sessions
What we're trying to provide with Leading in Evangelism, is a way of enabling any congregation, however small, however early on, to get involved in witness and evangelism
Archbishop Justin Welby
Our Partners
Leading in Evangelism is a partnership between several organisations. Often we repeat and duplicate efforts but we made a decision early on that we would pool our wisdom, insight and experience.
We also recognise that the ongoing support and relationships will be with the networks below who also offer a range of training and resources that will complement the content of this resource: