Leading in Evangelism
A set of free online learning sessions for small groups of leaders who hope to see people come to faith, their congregations living and sharing faith and evangelism becoming part of their culture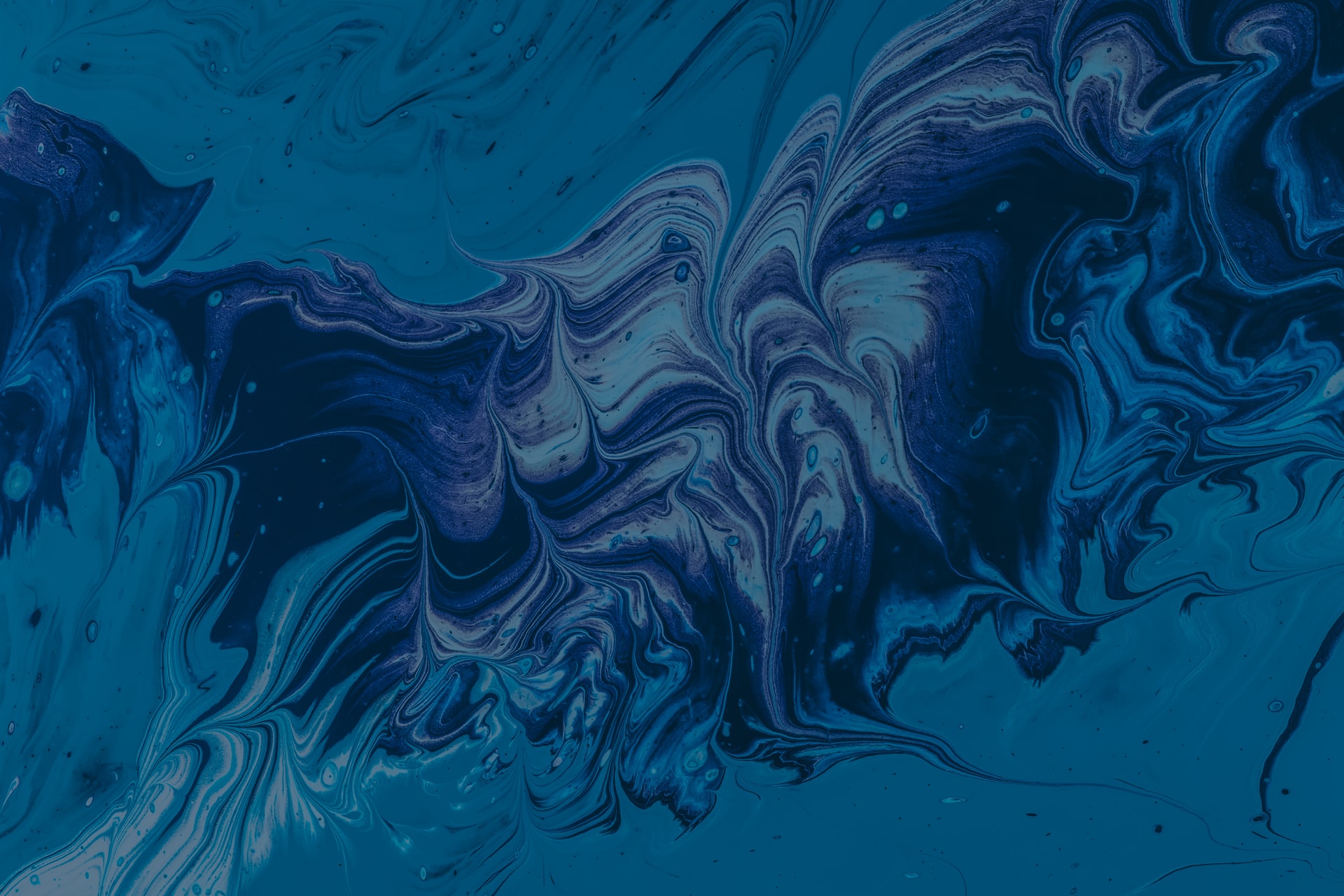 Leading in Evangelism will help you and your church to...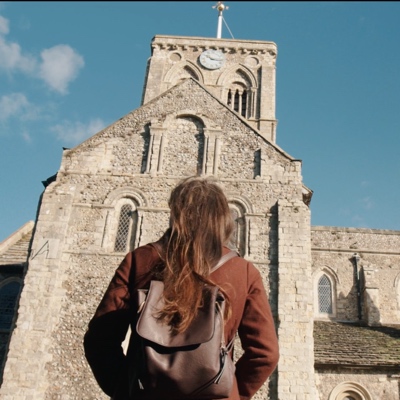 Increase confidence in planning for and enabling evangelism.
  Identify and train a team with whom to share the responsibility.
  Develop a plan that works in your context

Sign up now
The Church lives to proclaim the love of God in Christ. This course is entirely about enabling clergy and key lay leaders to work out what that looks like in practice in their local setting. It's like a couch to 5k for evangelism in the parish church. Gather a small group who have a heart for seeing others come to faith and see where the Spirit takes you
Archbishop Justin Welby
About this resource
Still have questions? Click 'find out more' to explore, how this works, theological foundations and how to get started.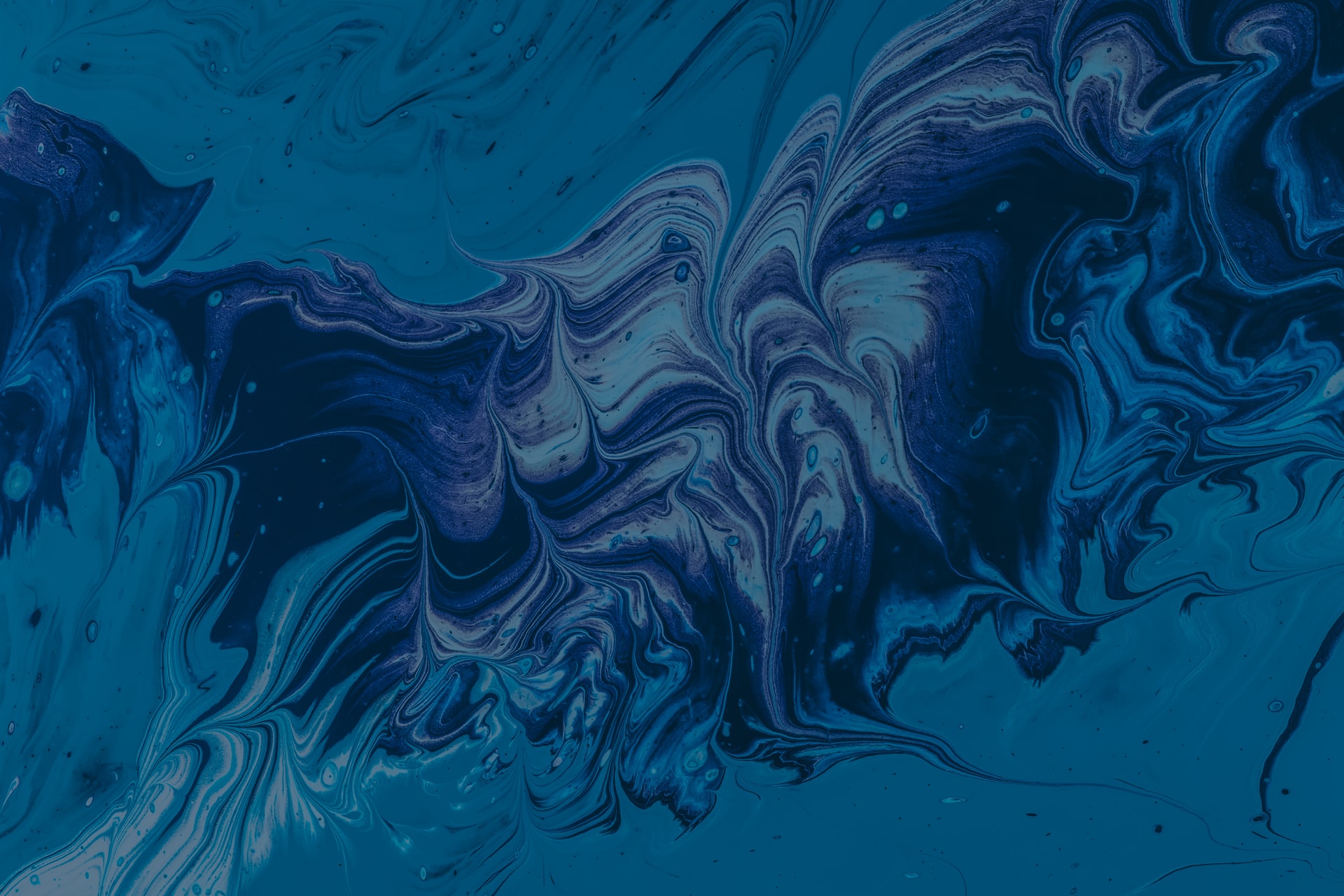 Our partners
Leading in Evangelism is a partnership between several organisations. Often we repeat and duplicate efforts but we made a decision early on that we would pool our wisdom, insight and experience.
We also recognise that the ongoing support and relationships will be with the networks below who also offer a range of training and resources that will complement the content of this resource: